Join the KCRA Today! (Or Renew)
Two types of membership are available: FULL (licensed radio amateurs) and ASSOCIATE (non-licensed). Full and Associate Membership are $13.00 per year. Family memberships are available for $18.00 per year.  The only difference being that the full membership allows voting privileges.
(New Memberships. The balance of first year is FREE just send in a completed application. But donations are welcome.)
Membership application can be downloaded here.
If you can not open the membership application click on this link to get Adobe Reader.

---
Membership Dues and/or Donations can be mailed to:
KCRA Treasurer
59897 Apple St.
Allouez, MI 49805
Please make checks payable to: KCRA,Inc.
or can be paid with PayPal®.

If you pay with PayPal® please fill out the Online Membership Form.
Please select a membership from the pull down menu or if you would like to make a donation  please put  the total (membership + donation) in the "other amount" box. If you are making a Donation please omit the $1 service fee.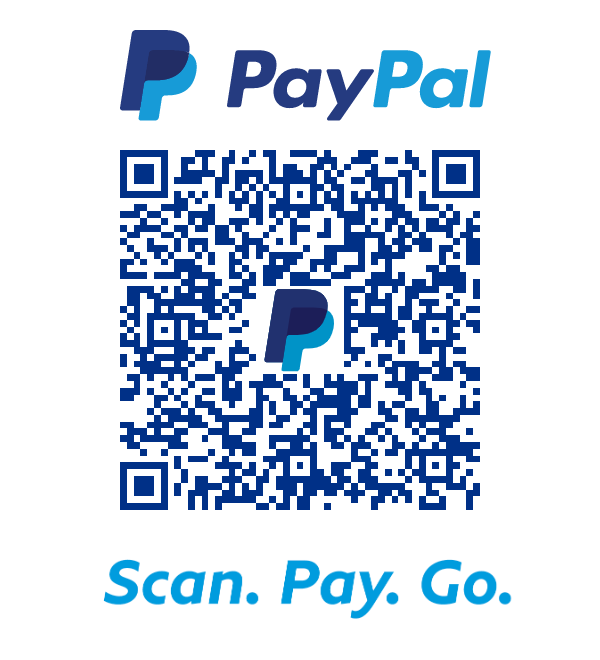 ---
---
History of the KCRA
Club Constitution 
Net Control Information
ARES Net Log.pdf (A list on stations likely to check-in)
ARES Net Log.xlsx(A list on stations likely to check-in)