Join the KCRA Today! (Or Renew)
Full Membership is $13.00 per year. Family memberships are available for $18.00 per year. Two types of membership are available: FULL (licensed radio amateurs) and ASSOCIATE (non-licensed). The only difference being that the full membership allows voting privileges.
(New Memberships. The balance of first year is

FREE

just send in a completed application. But donations are welcome.)
The membership application can be filled out in Adobe Reader (Not in your browser) and printed or emailed.
If you can not open the membership application click on this link to get Adobe Reader.

---
Membership Dues and/or Donations can be mailed to the address on the form or can be paid with PayPal®.
If you pay with PayPal® please fill out a membership application and e-mail it to kcra-mi@charter.net.
Please select a membership from the pull down menu or if you would like to make a donation  please put  the total (membership + donation) in the "other amount" box. If you are making a Donation please omit the $1 service fee.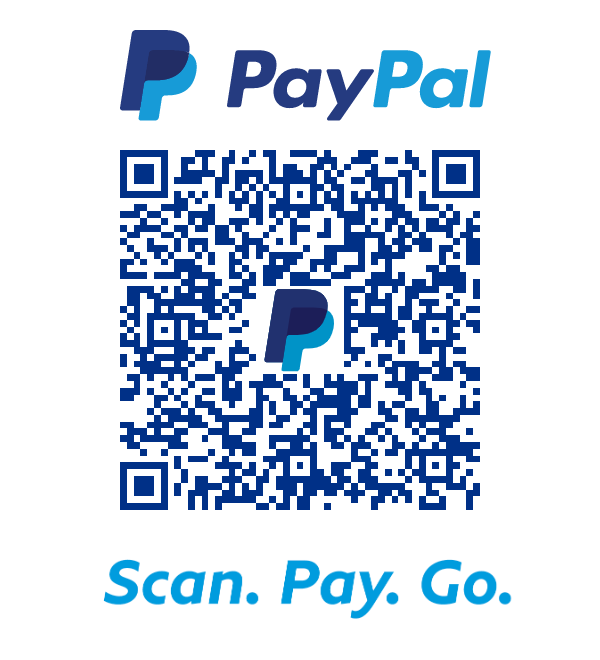 ---
---
Meeting Place

Club meetings are held the second Wednesday of January, April, July and October at Bill, KD8JAM's home at 59897 Apple St Allouez. Go 3 miles North of the US 41 and M-203 intersection then turn left at the BP station in Allouez or 2.5 miles South of Mohawk then turn right at the BP station in Allouez then follow Bumbletown Rd to Pine St.(First left) then on to Apple St.(Second left the house is on the right).