Dues and Donations information can be found on the Membership page.
Memberships are valid January 1st thru December 31st.
---
A Big Thank You!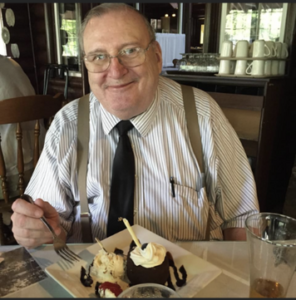 To George Thurner, W8FWG (SK) for his many years of service to the KCRA, CCRAA and to the Ham radio community.
George's Obituary can be found here.
---
The 147.315 repeater has been
upgraded to a

Motorola MTR2000

with an external controller.
The new repeater will announce the time and does have a courtesy tone. 
Autopatch has been re-enabled. (As of 06/03/2023)
Also the 443.150 repeater has been taken off the air.
---
Nets and Meetings
The Keweenaw County ARES Net is on Fridays at 9pm Followed by A Skywarn Net on 147.315+ MHz PL 100.0 Hz
The Houghton County ARES Net will be on Wednesdays at 8:00PM.
On the 88 repeater (146.880 MHz- with a PL of 100.0 Hz)
The Ontonagon County ARES Net will be on Wednesdays about 8:30PM-8:45PM.
On the 67 repeater (146.670 MHz- with a PL of 100.0 Hz)
Next Meeting Date: January 13th, 2023, 11:30am
The KCRA will meet the second Saturday of each quarter at The Loading Zone, 406 Calumet Street Lake Linden, MI 49945. To be determined at a later date.
Meetings are open to all interested in Amateur Radio.
---
Technician HAM Classes:   Thanks to Don W8PSP for teaching the classes! In the 2022 session we had 25 new Hams and in 2023 there was 10. For a total of 35!
---
Don W8PSP and Simon KE8TXD did an interview for "Copper Country Today"
Aired on January 22, 2023
Copper Country Today Archives – Keweenaw Report
---
New Copper Country Ham Directory 2022
---
FCC Application Fee Instructions
---
---
Check the Open Sky Project. At openskiesproject.org
---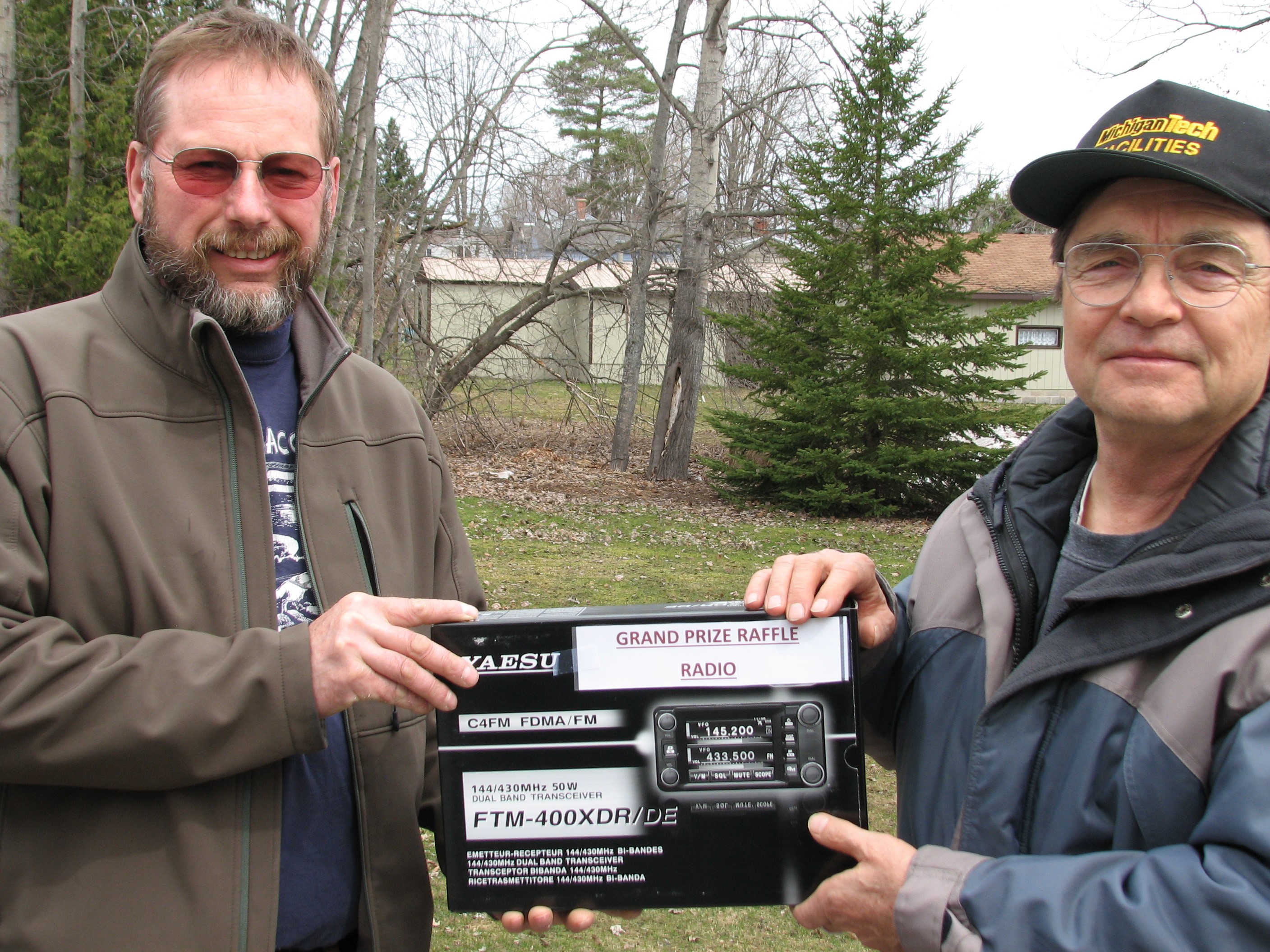 ---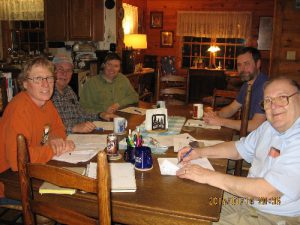 Hi! We wish you a hearty Yooper welcome and thanks for visiting our neck of the woods.
Located in Michigan's northernmost county, the KCRA was originally established in 1983 to provide amateur radio service in rugged and rural Keweenaw County and nearby coastal waters. Today, the K8MDH repeater reaches from Thunder Bay, ON to the Lake Superior shore in Alger and Marquette Counties.
---
A Big Thank You !
To Gary Hansen, K8YSZ(SK) for his many years of service to the KCRA and as the Keweenaw County EC.
---
Meet and Greets
Most weeks a group meets on,
Tuesdays at Candie's Corner Cafe (Hubbell) at 9:00am,
Thursdays at Burger King (Calumet) at 2:00pm and
Saturdays The Hut (Kearsarge), The Miners Café (Laurium) or The Loading Zone (Lake Linden) at 11:30am.
(Give a call on the 315 to see if anyone is going)
---
Thank You
The KCRA would like to thank Keweenaw County for hosting our repeaters at Mount Horace Greeley. (Calumet Air Force Station)
We would also like to thank Pasty.net for supplying us with power and a phone line.
---
Cams
This cam is located at the home of Jeff W9GY and over looks the North Entry of the Portage Canal.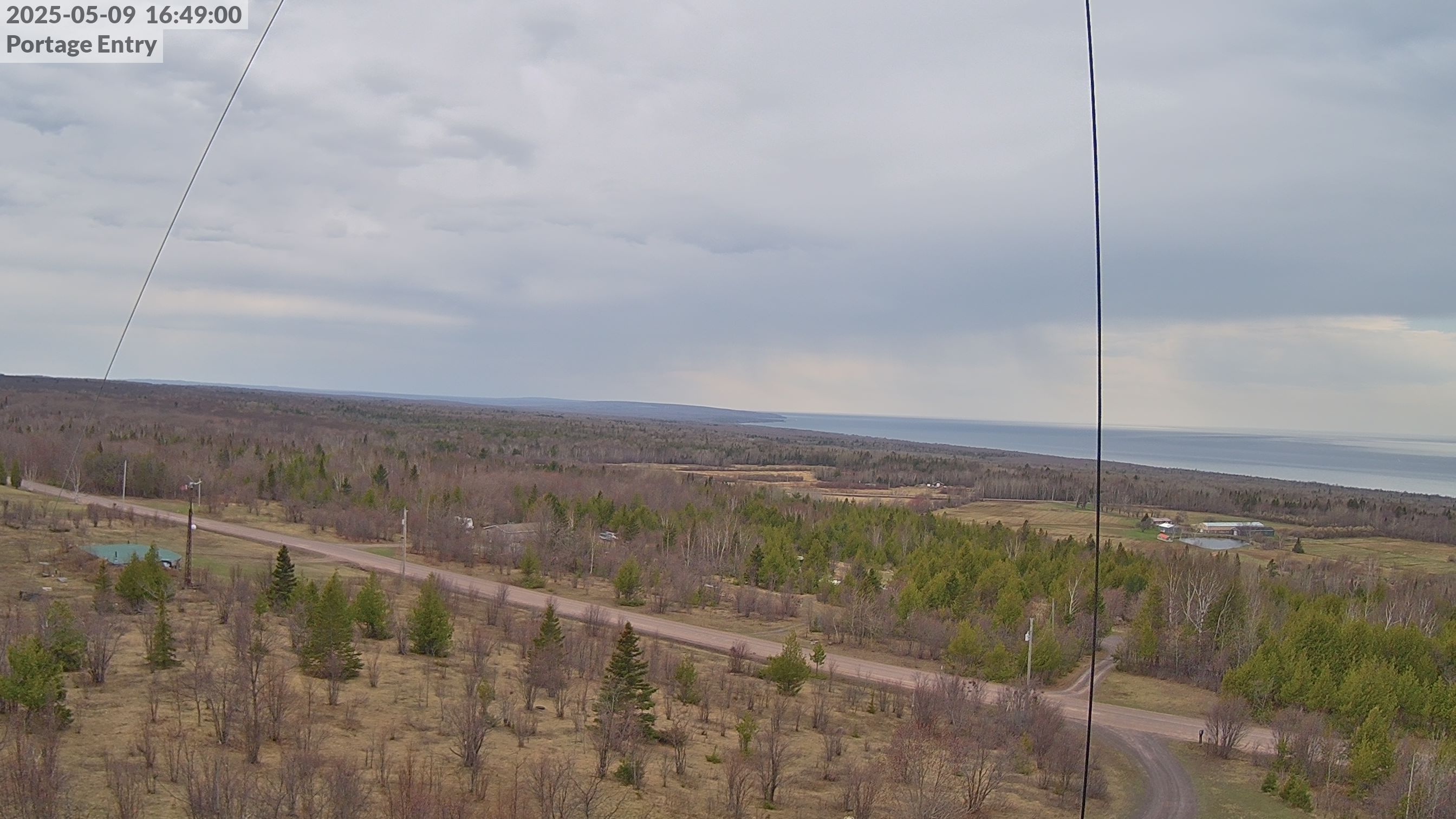 What is "Ham Radio"
The Radio Amateur's Code
The Radio Amateur is CONSIDERATE…He/[She] never knowingly operates in such a way as to lessen the pleasure of others. LOYAL…He/[She] offers loyalty, encouragement and support to other amateurs, local clubs, the IARU Radio Society in his/[her] country, through which Amateur Radio in his/[her] country is represented nationally and internationally.
PROGRESSIVE…He/[She] keeps his/[her] station up to date. It is well-built and efficient. His/[Her] operating practice is above reproach.
FRIENDLY…He/[She] operates slowly and patiently when requested; offers friendly advice and counsel to beginners; kind assistance, cooperation and consideration for the interests of others. These are the marks of the amateur spirit.
BALANCED…Radio is a hobby, never interfering with duties owed to family, job, school or community.
PATRIOTIC…His/[Her] station and skills are always ready for service to country and community.
– adapted from the original Amateur's Code, written by Paul M. Segal, W9EEA, in 1928